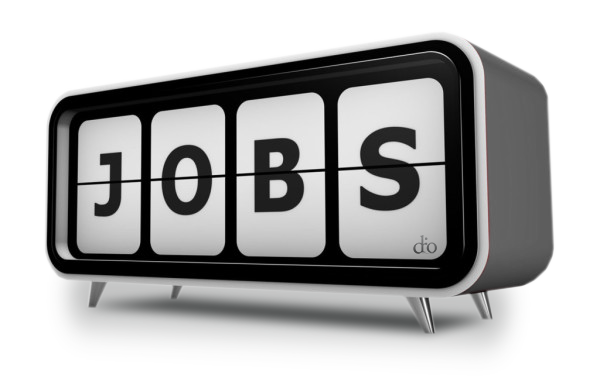 We are constantly looking for interior designers, designers and assistants!

As an interior designer or designer you are, of course, creative, flexible and committed. Also, you are not afraid of overtime, if there are any bottlenecks and support your employees without putting yourself in the foreground. If you are interested in living out your passion in an interior design office, we are looking forward to your application!
Then apply now with a meaningful application (cover letter, curriculum vitae with photo, working examples and certificates as a PDF with a maximum of 5MB!) and join us. Please send your application to info@drio.de.
Please do not make any calls, as a rule we will contact you promptly.