Photomontage - interior designers know how!
Photomontage with 3ds Max and Photoshop
Perfect photomontage? Your interior designer knows how!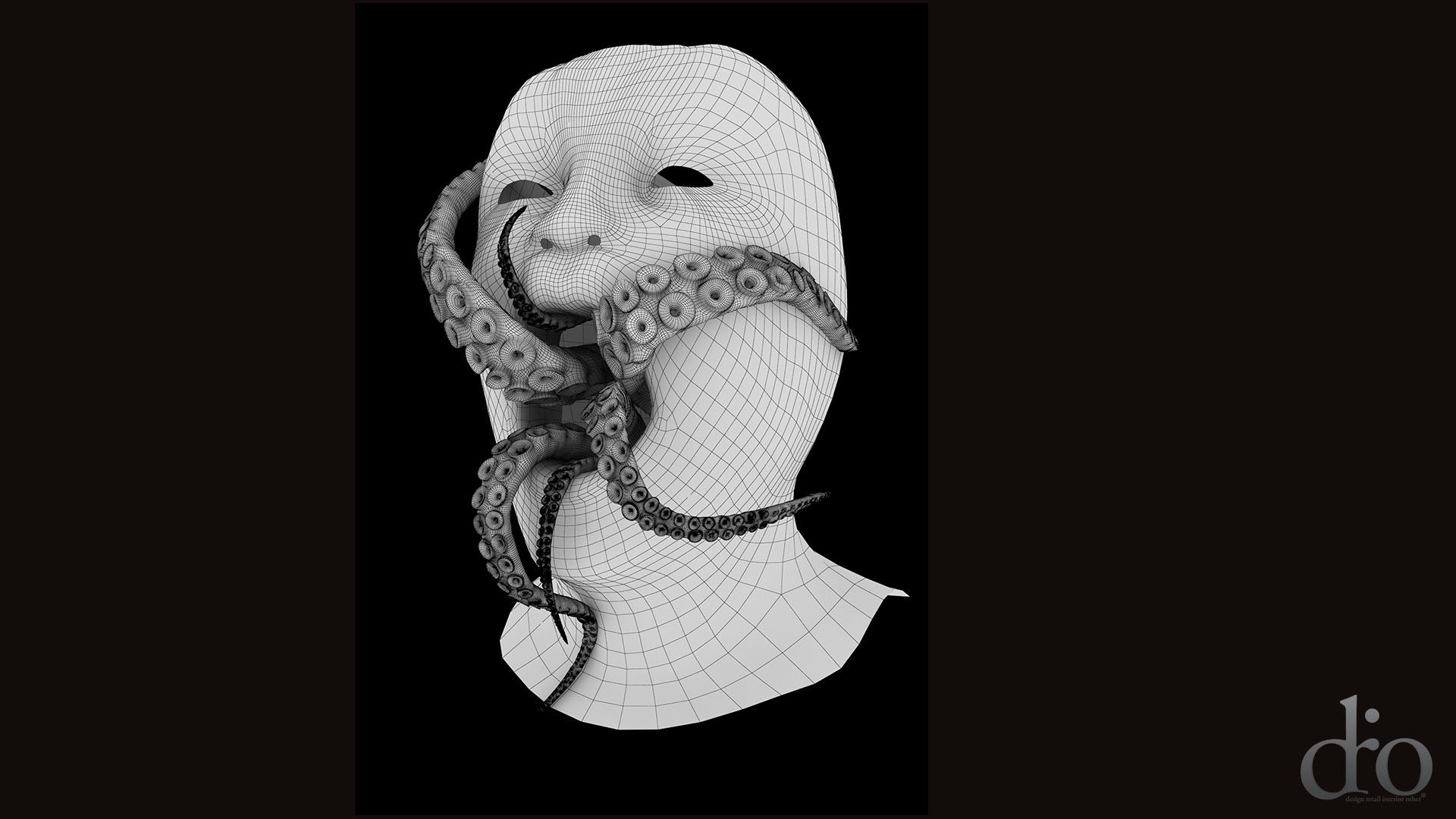 We, as an interior designer in Hanover, produce effective photomontages. With a sophisticated technique we can insert, modify and combine photos into any environment. The new composition gives you an extensive insight into how certain objects and furnishings behave to one another. The effect on the room is well displayable, due to the realistic photomontage. The basis are digital photos, thus analogue images must be digitized beforehand.
In general, a number of different types of montage are used for photomontage. The oldest method of production is the negative montage in which several negatives are combined to form a new image. The method is complex; the images must be matched perfectly. Perspective, lighting, size and depth of field should be as congruent as possible so that the results are convincing.
Another method is the positive montage. The production is simple: one uses printed pictures, cut-outs or tear-outs and arranges them in a new composition. This type of collage is hardly used in the design field. The mood board is well-known, however, in which pictures, materials, textiles and colours are combined. The creative process is similar to the well-known brainstorming but only in a visual way.