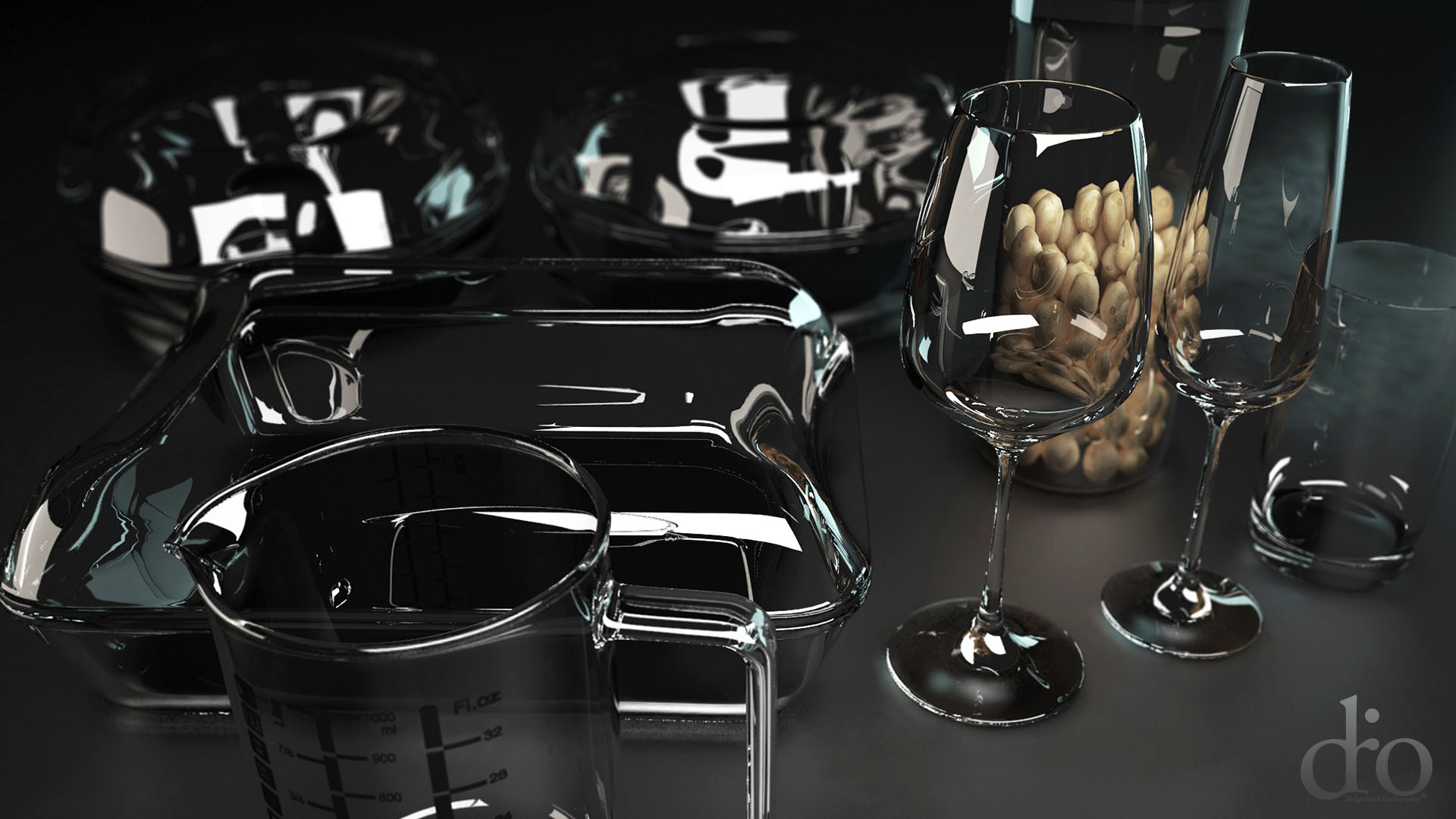 Shop-in-shop System – 3D-Visualization
The Shop in Shop-System, expertly implemented by the interior designer in Hanover

There are special regulations for shop-in-shop concepts. The shop or the market provides a limited space that is used for the particular shop within the shop. Possible is, for example, the bakery in the food market or the shop of a mobile or cable company in the electric store. The design and the assortment must stand out clearly in order to be perceived by the customer as an independent shop. Nevertheless, the shop-in-shop should be integrated into the existing shop.
In addition, the brand or name of the shop owner must be clearly identifiable. The shop-in-shop often belongs to a larger chain in which case there are design specifications, which we as interior designer in Hanover may not change. In this case, our activities focus on the integration and functional implementation of the shop-in-shop.
If it is an independent, in most cases regional shop-in-shop, we pay special attention to the recognition value. The presentation should be recognizable as an independent and separate part of the market and at the same time give clear references to the operator.
Important is the location: A shop-in-shop that is located in the entrance area, offers different conditions than a sales stand that is located in the middle of the market. We make sure that the inserted shop presents itself as own shop and, on the other hand, matches the overall concept. Clear structures are required for this. The colour concept, the logo and the overall corporate design of the shop-in-shop operator flow into the planning.